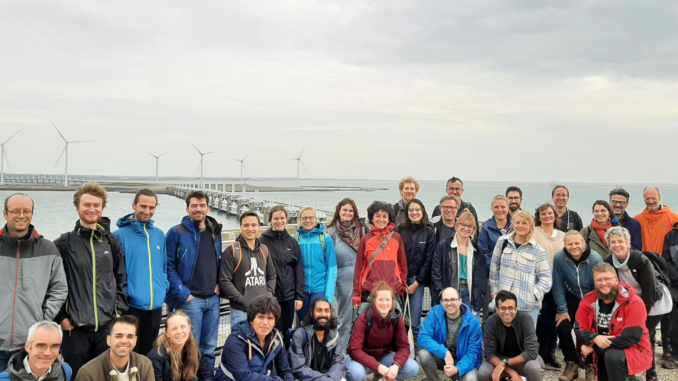 The Netherlands – October 10-13, 2023 – The PROTECT Fall Meeting 2023 took place in The Netherlands, bringing together scientists and researchers from across Europe to discuss the cryosphere and sea-level science. The event featured an array of insightful talks and engaging activities aimed at fostering collaboration and sharing knowledge.
Day 1 – October 10, 2023
The day's agenda included reporting on all work-packages within the PROTECT project, highlighting the ongoing research and developments.
The afternoon featured a poster session, allowing participants to showcase their research through visual displays. The day concluded with keynote presentations about the remaining tasks and challenges to be tackled in PROTECT. Several participants finished the day playing an educational games where they learnt how to adapt a coastal city to the risk of submersion.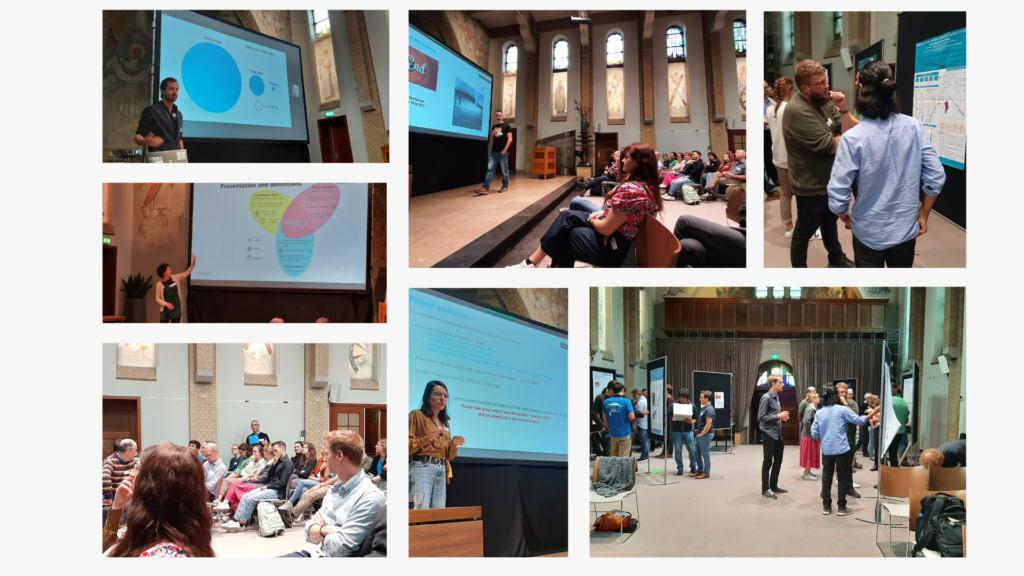 Day 2 – October 11, 2023
Day two of the conference delved into lessons learned and new challenges in the fields of cryosphere and sea-level science.
During the afternoon, attendees had the opportunity to explore the beautiful surroundings with a bike trip. The day concluded with another session of educational games.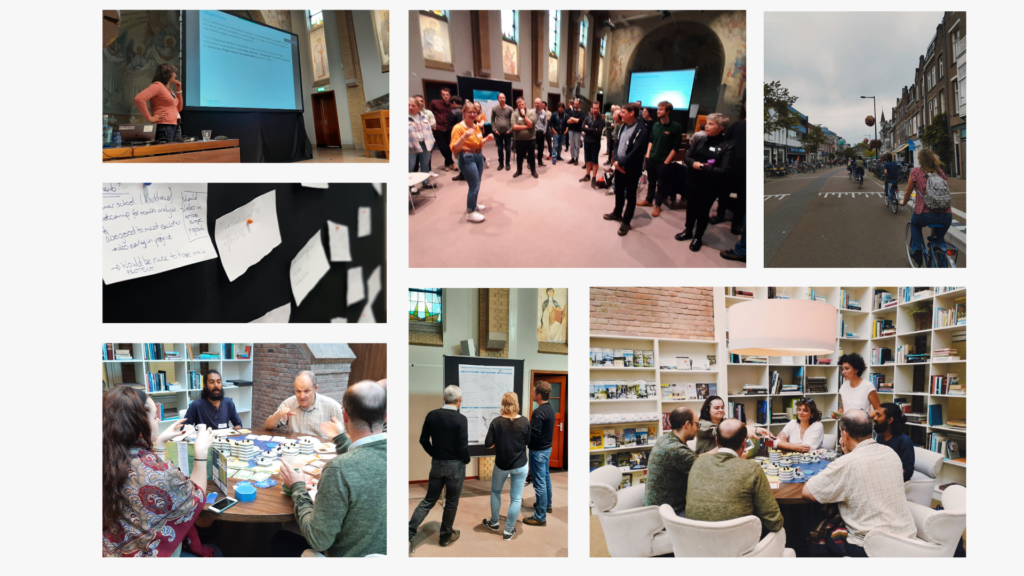 Day 3 – October 12, 2023
Day three focused on the coordination of the final actions within the PROTECT project. The agenda featured discussions on sea level projections, case studies, and community papers. The day continued with discussions on the PROTECT legacy, including policy briefs, prospective papers, and pedagogical materials.
Day 4 – Field Excursion – October 13, 2023
The final day of the conference was marked by a field excursion, offering participants a chance to explore the Eastern Scheldt Barrier. The day included a guided tour of the barrier, giving the PROTECT participants a great opportunity to meet with local sea-level stakeholders, a boat tour of the former estuary.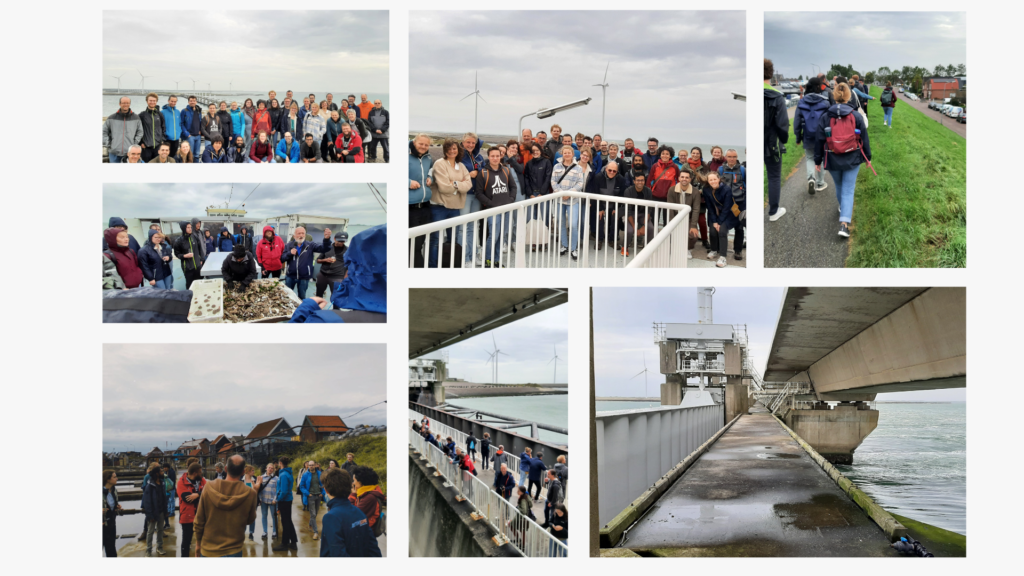 The PROTECT Fall Meeting 2023 showcased the dedication of scientists and researchers in tackling sea-level rise. This annual gathering served as a platform for networking, collaboration, and the exchange of knowledge, ultimately advancing the understanding of these critical issues.