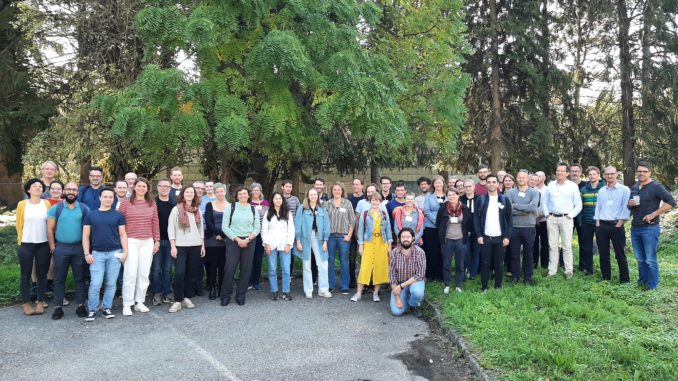 Two years after the start of the project, the PROTECT consortium has finally been able to meet in person! The meeting took place in Grenoble from 3 to 7 October 2022.
The meeting was organised by IGE-CNRS. More than fifty representatives met from Monday evening to Friday evening, alternating project reporting, science presentations, poster sessions and social dinners.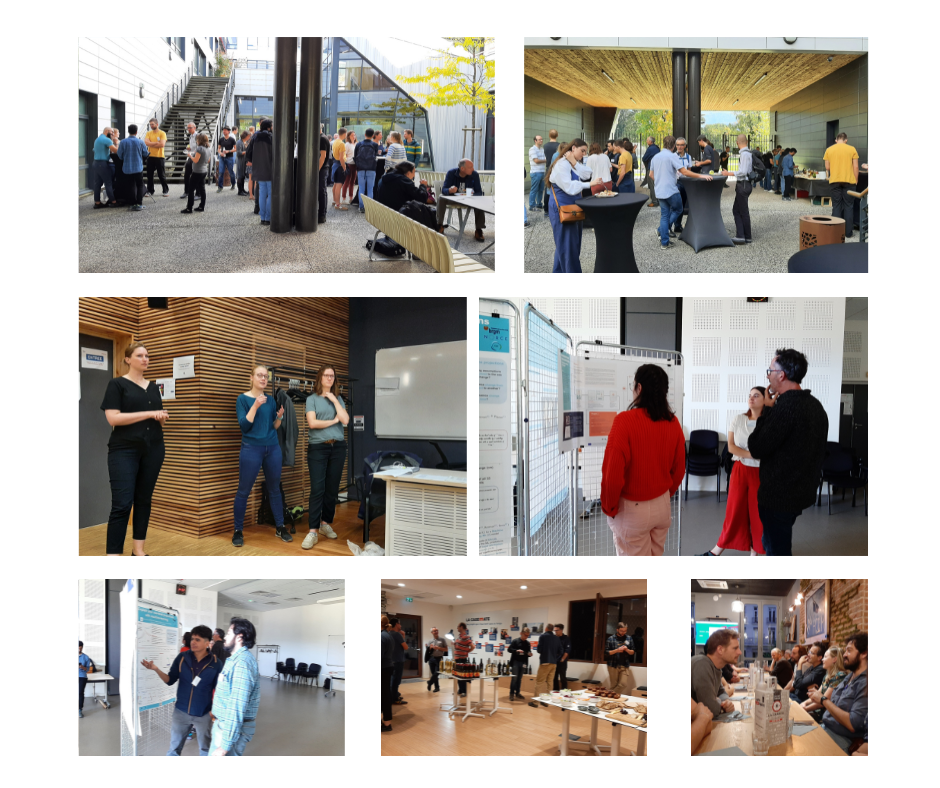 On Friday the Early Career Scientists (ECS) organised a bootcamp where they learned how to pitch their research project and could test the latest educational resources: "Save the glaciers!", an online educational escape game designed for teenagers to learn what glaciers are, how they move and retreat and what can be done at an individual scale to slow down their melting.
The ECS also enjoyed the beautiful autumn weather to explore the Bastille Fort.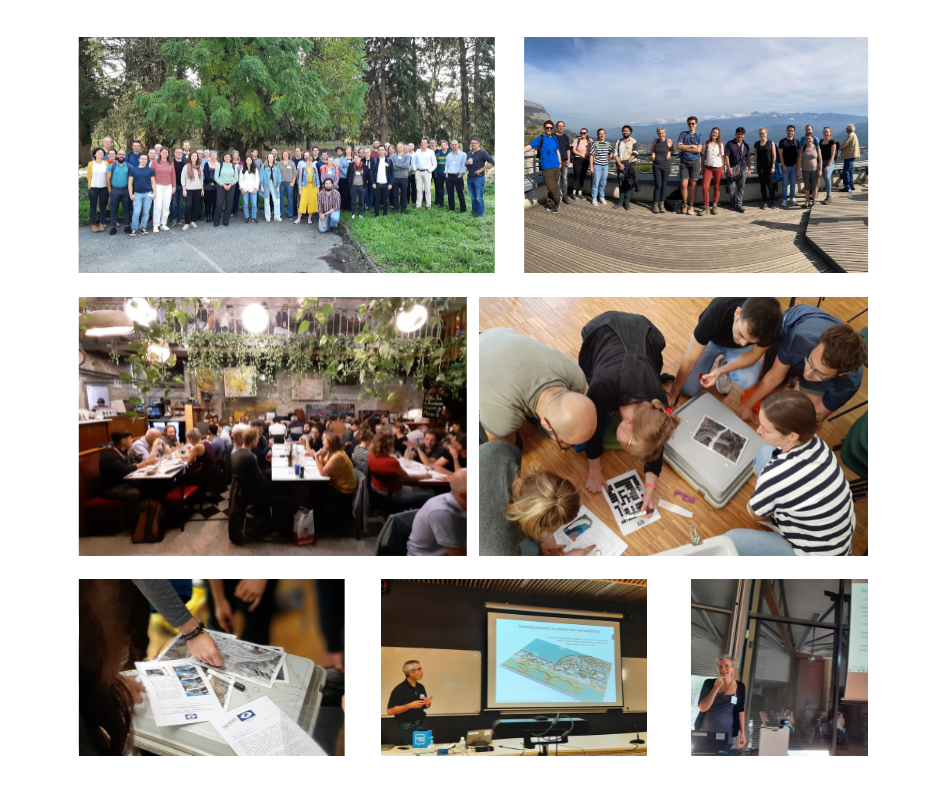 Thanks to all the participants!