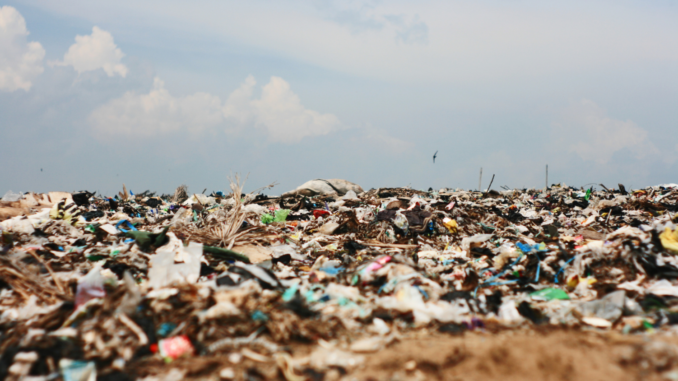 New PROTECT publication addressing a very pressing challenge: "Coastal Landfills and Rising Sea Levels: A Challenge for the 21st Century" published in Frontiers in Marine Science.
Here are the main results:
Sea-level rise threatens release of historic landfill waste into the marine environment.
As solid waste persists indefinitely and sea levels will rise for many centuries, this issue has a long timescale. The fundamental science of the problem needs to be better addressed to support evidence-based coastal and waste policy.