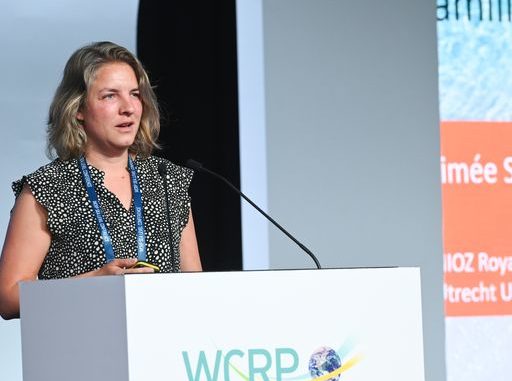 The Sea Level 2022 Conference (https://sealevelconference.org/) held in Singapore in July 2022 really captured the last 10 years of progress in sea-level research. Many aspects were considered, but two issues were especially apparent.
Firstly, the deep uncertainties about future sea levels due to our poor understanding of ice sheet behaviour, especially as Antarctica remains and will be an ongoing subject of future research and monitoring. Related to this uncertainty is the recognition of the long-term nature of sea-level rise and the need to information extending well beyond 2100.
Secondly, the conference also more deeply embraced the application and practise agenda than earlier meetings. This is so relevant to the translation of our science to support better understanding of sea-level rise and its implications for coastal risk and adaptation needs.
These discussions bring out the importance of context to the practitioners and the need to place sea-level rise information in an appropriate form to be digestible for practitioners. A process of ongoing science-practitioner discussions is needed that can support co-production of the information and solutions that are needed.
These themes resonate with the work of PROTECT. The first topic is obviously the core reason that PROTECT is in operation. However, the second topic is also critical to PROTECT and shows the importance of continued engagement with users and engagement with related initiatives such as our sister projects – e.g., CoCliCo – and the new Knowledge Hub on Sea Level Rise.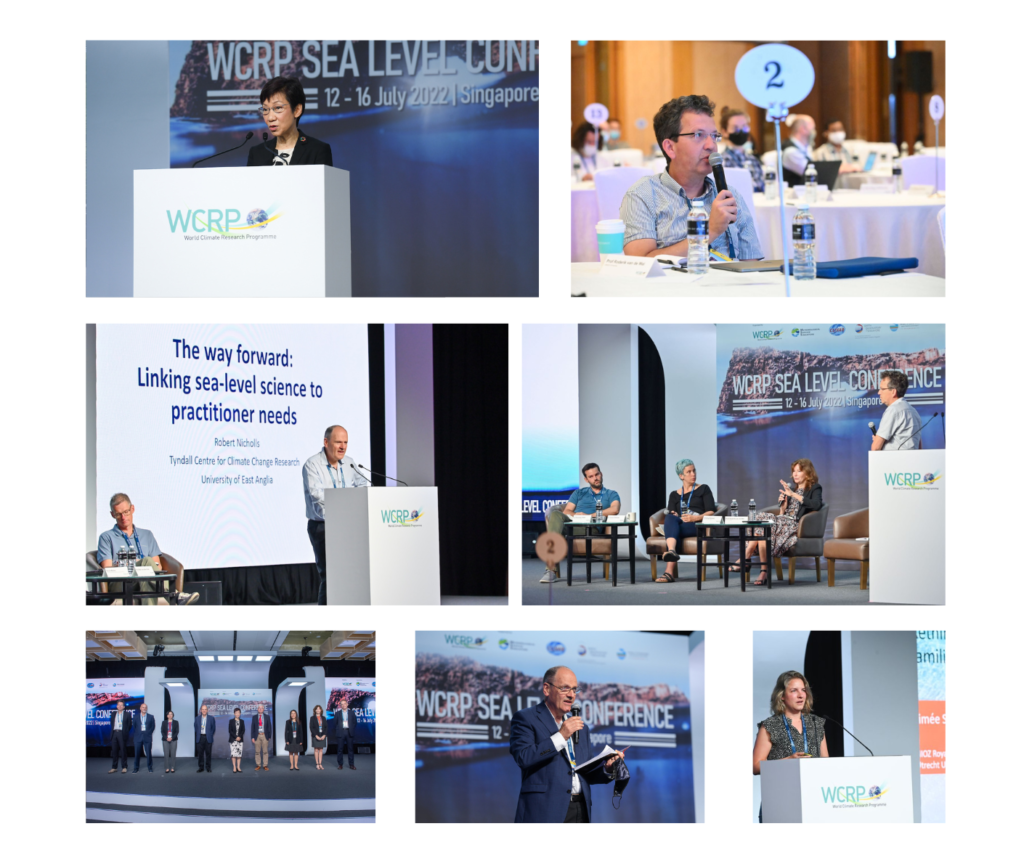 By Robert Nicholls, 26 August 2022