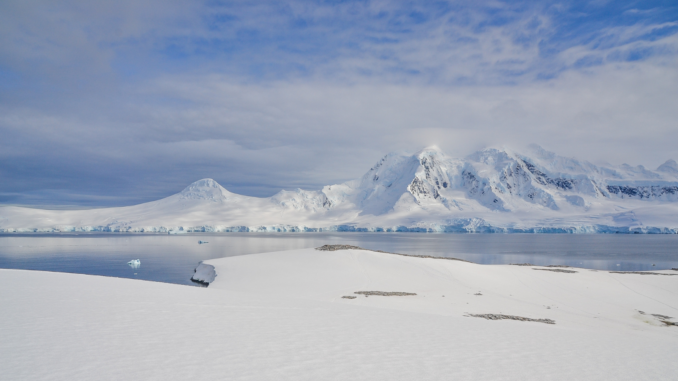 The article "Uncertainties in projected Surface Mass Balance over the polar ice sheets from dynamically downscaled EC-Earth models" was published.
Read the main results here:
We downscale two versions (v2 from CMIP5 and v3 from CMIP6) of the GCM EC-Earth using the RCM HIRHAM5 for Greenland and Antarctica.
The 2018-2100 change in SMB under the high-emissions scenarios is −290 Gt yr−1 (v2) and −1640 Gt yr−1 (v3) for Greenland and 420 Gt yr−1 (v2) and 80 Gt yr−1 (v3) for Antarctica.