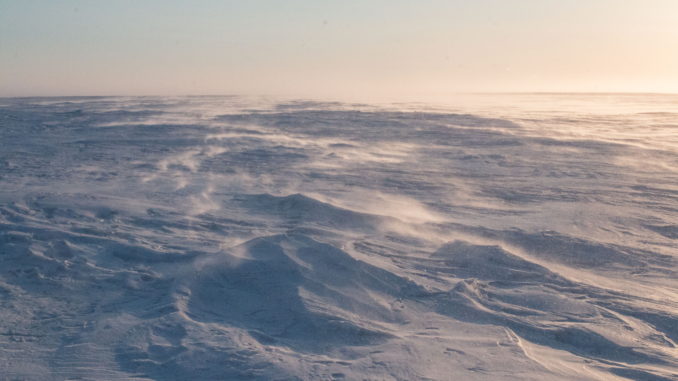 "Performance of MAR (v3.11) in simulating the drifting-snow climate and surface mass balance of Adélie Land, East Antarctica" was published in Geoscientific Model Development.
Here are the main findings:
Drifting snow is now part of the physics embedded in the regional climate model MAR (v3.11).
Drifting snow creates layers of suspended snow remobilised from the surface by the wind up to several hundreds of meters in thickness, similarly to thin low-level clouds.
It has important implications for the Antarctic climate and snow accumulation on the IceSheet and is yet ignored in most climate models.
This process is frequent in Adelie Land, one of the windiest place of East Antarctica.
Our new version of the regional climate model MAR reproduces very well observed drifting snow and the resulting snow accumulation in Adelie Land.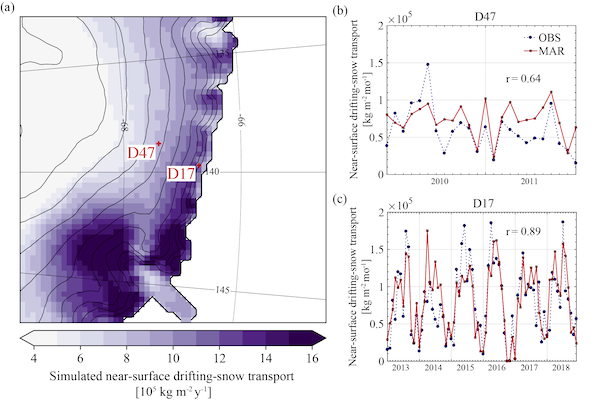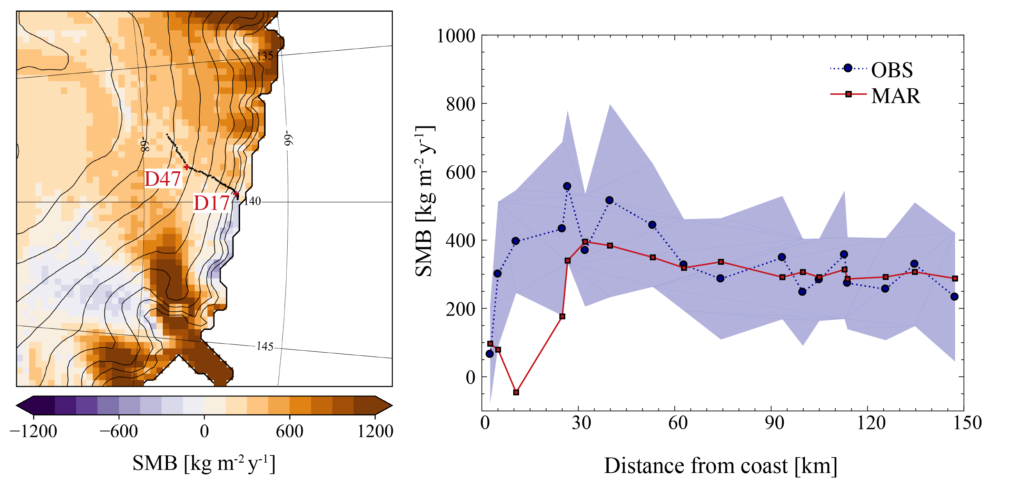 Next continent-wide investigations of snow accumulation in Antarctica with MAR will include this process. A lot more to come, stay tuned!
Link to the paper: https://doi.org/10.5194/gmd-14-3487-2021