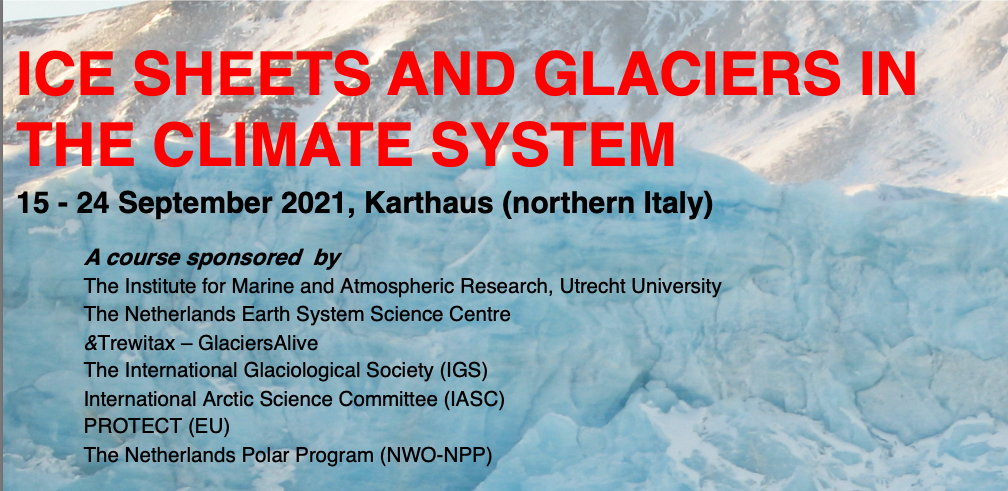 Summerschool on Ice Sheets and Glaciers in the Climate System
The next Karthaus course will (hopefully) be held from 15 to 24 September 2021 in Karthaus (northern Italy). Deadline for applications is 1 June 2021.
PROTECT is sponsoring this event.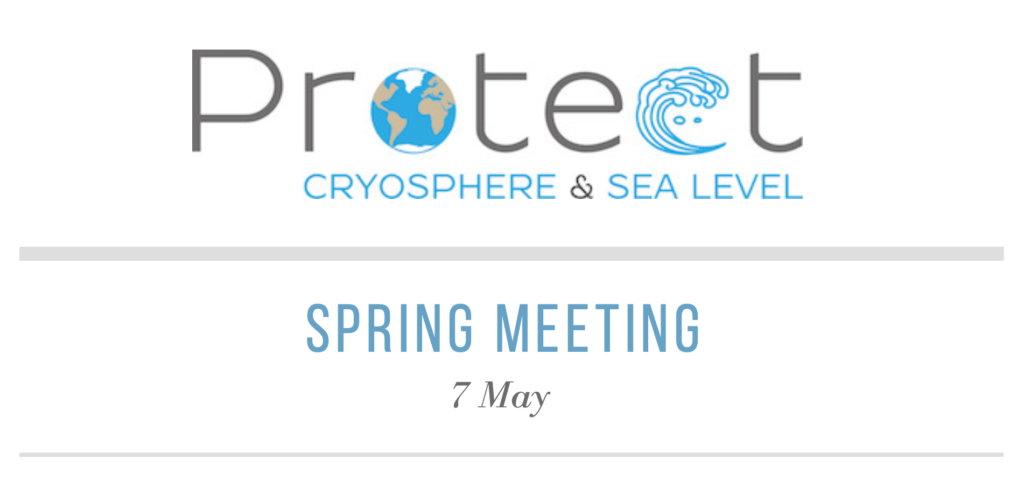 PROTECT Spring meeting on 7 May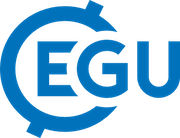 EGU meeting 13-30 April 2021
Registration information and information for exhibitors are now available.
vEGU21 will be a fully virtual meeting that will provide as full a representation of the experience that EGU members enjoy at the annual meeting in Vienna as possible.