These are events either organised by PROTECT, or where members of PROTECT will participate or that are relevant to the community.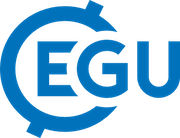 EGU meeting 13-30 April 2021
Registration information and information for exhibitors are now available.
vEGU21 will be a fully virtual meeting that will provide as full a representation of the experience that EGU members enjoy at the annual meeting in Vienna as possible.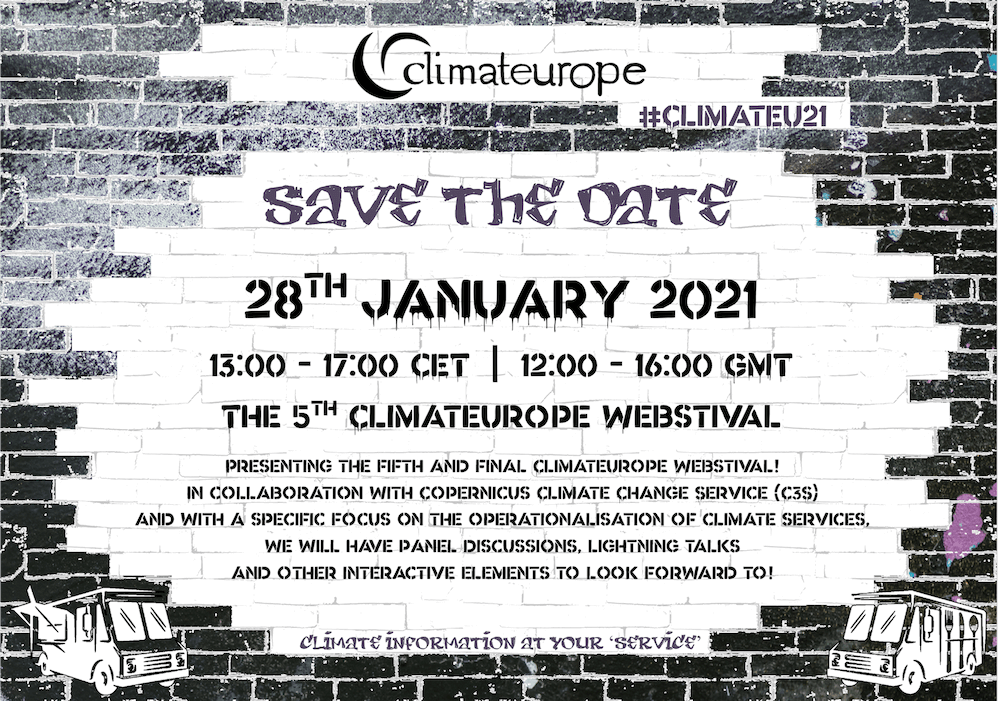 Climate Europe Webstival 28 January 2021
With a specific focus on the operationalisation of climate services we will have panel discussions, lightning talks and other interactive elements.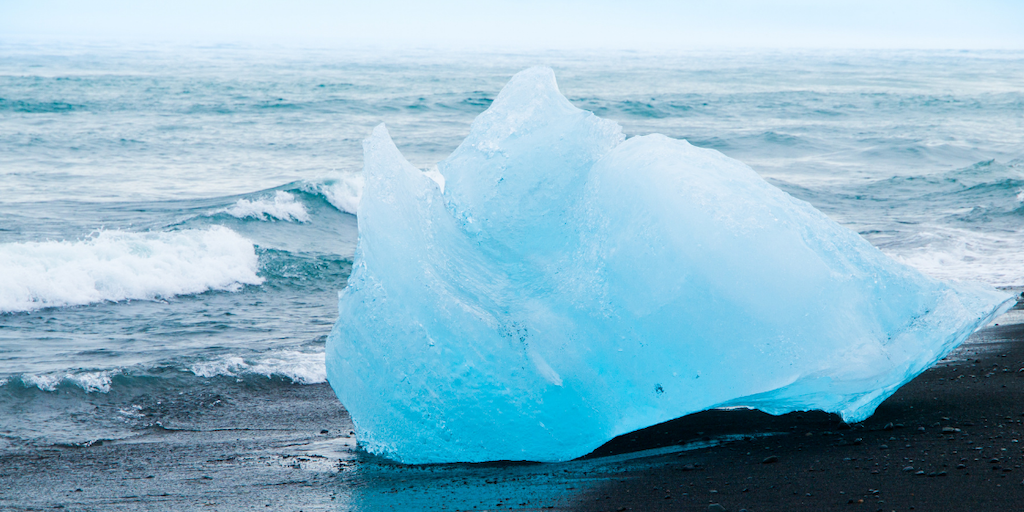 PPP-SERA Workshop Co-production in the European Arctic weather, water, ice and climate services 25 January 2021
Register here